Rebundle
App
Build your own box app for ReCharge and Shopify
Rebundle adds a clean, intuitive build your own box experience to your Shopify store. Your customers pick and choose the items they love, boosting conversion and subscriber retention!
Get in touch
Try the demo store →
How it works
You set the rules
Which and how many products make up the subscription box? Can they add multiple of each? It's your choice!
They build their box
Customers can easily pick what they love, ditch what they don't. Building a box that feels their own.
Deliver and repeat
Customers get their box exactly as they want it. They can update their box contents as needed from the customer portal.
Designed for Subscription Services
Your customers are given the choice to customize what comes in their delivery, while keeping the final price consistent.
User friendly pick and choose experience
Consistent subscription price
Try the demo store →
Live in under a week
No long implementation times or custom development. Get up and running in less than a week.
Works on all ReCharge plans
No custom development needed
Supports all customer portal themes
Try the demo store →
Happy Customers
Brands across multiple industries are using Rebundle to offer an awesome, simple experience to their customers Finding the Rebundle app was like finding a unicorn.
Our subscription flow needs were quite complex and we had been quoted 6 figures to pull it off. Rebundle was a perfect fit for us and accomplished everything we had hoped for in a very quick frame. Highly recommend this app to help differentiate your subscription business.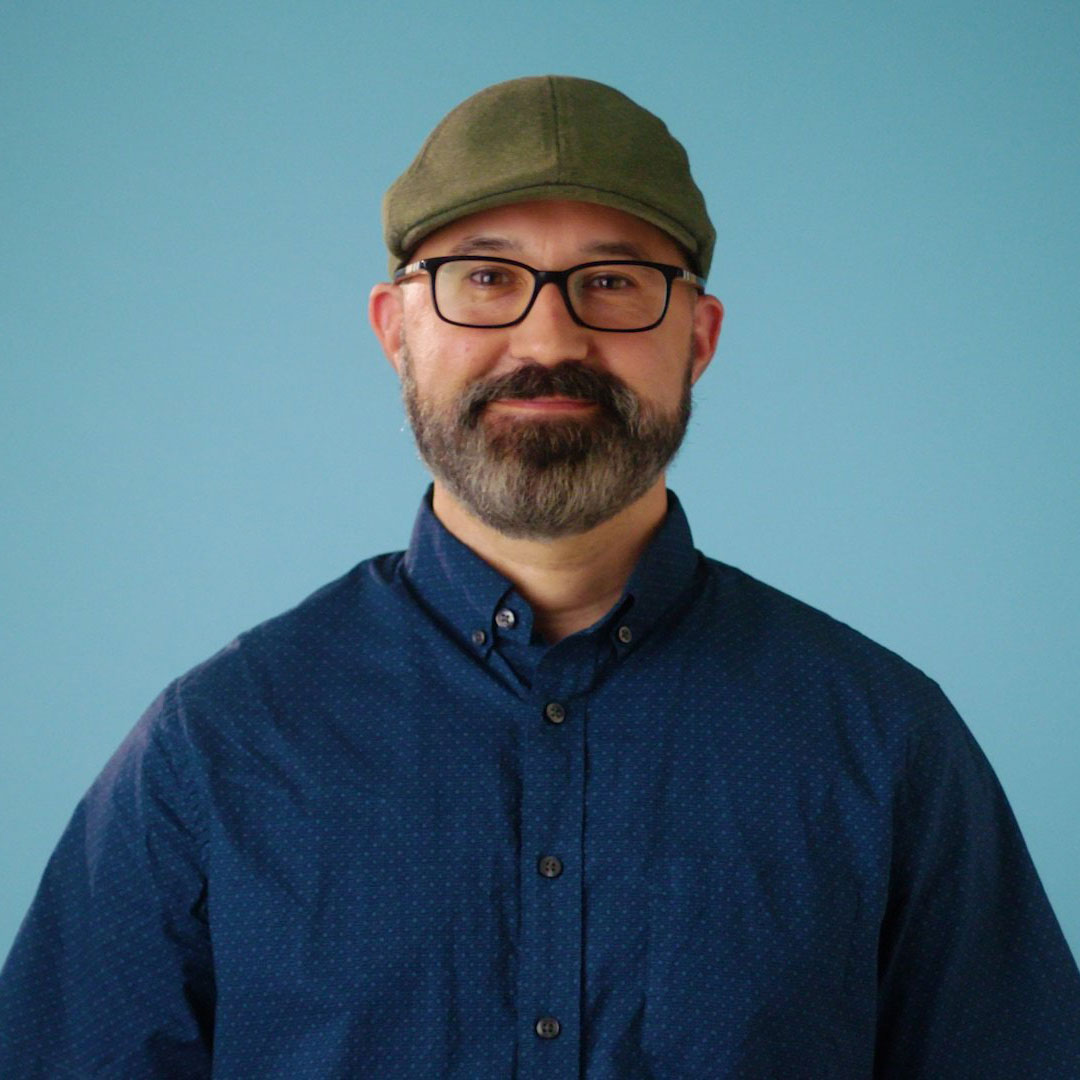 Jason Domangue
Founder @ Petal.
"Rebundle was the missing piece that really brought our desired subscription experience to our customers. The UX is straightforward and beautiful, and it has stream-lined the process not only for our customers, but also made things easier for our own operations team. The support and guidance provided by Rebundle has been amazing. 100% recommended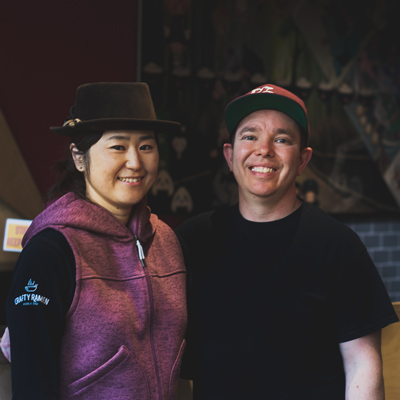 Miki & Jared Ferrall
Founders @ Crafty Ramen.
The team have been a dream to work with, they are so intuitive and responsive to what I needed to make my subscription box offering more user friendly. The Rebundle app has saved me a lot of work and customer confusion and it has been delivered in an affordable way. Before this app, I was resigned to the fact that I couldn't afford to fix the issues I had with this type of subscription with Recharge.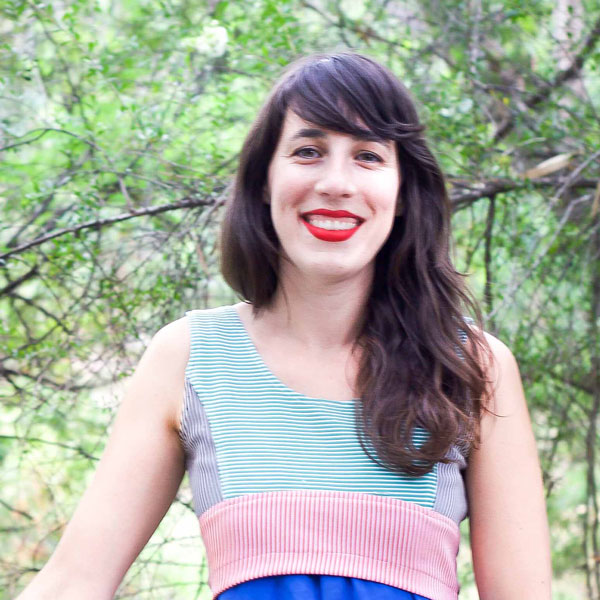 Roz Campbell.
Founder @ Tsuno.